The Paleo software is a toolbox for further analyze and image editing of images from Phase One Rainbow software. The Paleo software is integrated with a 3rd part providor of light and control boxes for this. From the Phase One Rainbow software the files can be exported in a "Paleo" format for later importing.

Export to Paleo:
Screendump from Paleo toolbox: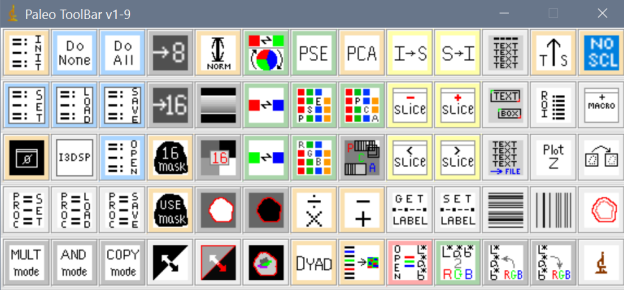 Phase One Rainbow manual frontpage. Manual attached as well.