Summary
Can I use my Mamiya / Leaf camera back with Sinar eShutter / Rodenstock electronic Shutter?
Yes it is possible to use a Mamiya / Leaf back with Sinar eShutter and Rodenstock electronic shutter.
---
In-Depth
Here is a short summary and a step by step setup procedure:

NOTE: Below applies to Aptus, Aptus S, Aptus-II and Mamiya DM, for newer Leaf backs, please see link to article 2020 at the bottom of the page.

The Sinar eShutter solution comes in two parts:

The shutter it self: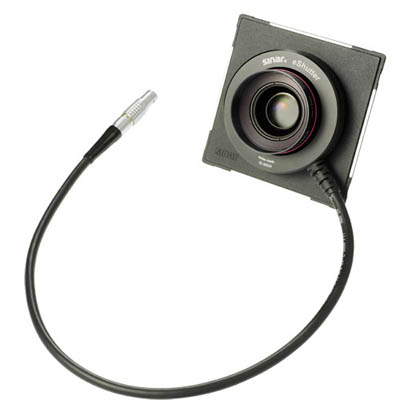 and the interface box: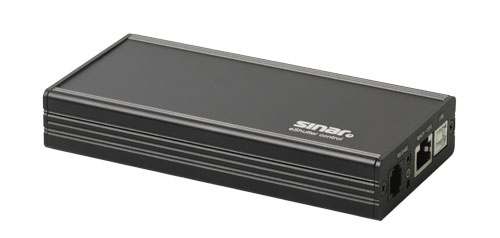 Cables required for the solution to work:

1. A USB cable with USB Standard A in one end and USB Standard B in the other end.
2. Sinar X-Contact Cable (RJ45 to X-Contact) Sinar Item No.: 440.18.263





3. Sync Cable long for Large format (Mamiya-Leaf item No. 216-00126)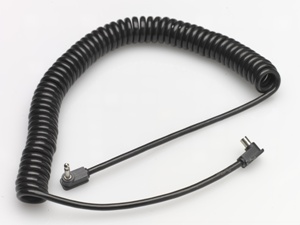 Connect it the following way:
1. Connect cable from shutter to the port marked "Shutter"
2. Connect "Sinar X-Contact Cable" to "Ready/OEM" port
3. Connect "Sync Cable long" to "Sinar X-Contact Cable"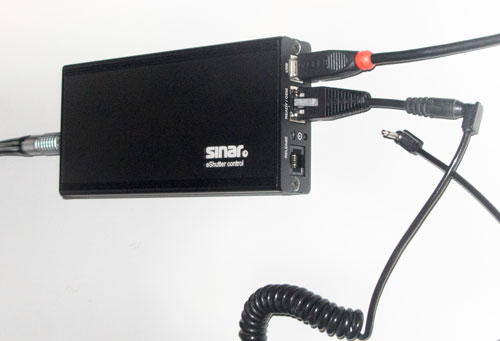 4. Connect the multi sync connector of "Sync cable long" to sync port on the left side of the Leaf camera back.
5. Start Capture One and make sure in preferences that camera type is set to "Large Format"
5. Connect USB cable from control unit to computer.
6. Download and install the Sinar eShutter software (link to software can be found in the end of this article)
7. You are now to shoot. All controls and shutter triggering is done in the Sinar software.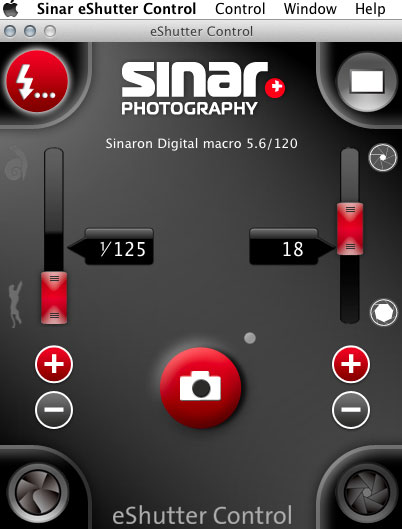 To download the Sinar eShutter Control software, visit the link below.
---