Summary
Registration is recommended for all Phase One products regardless of warranty type.
All Phase One camera systems include a 1-year warranty be default.  If you have purchased a camera system with an extended warranty, you must register the product to automatically obtain the additional warranty time.  Phase One products can be registered via Capture One Pro or on the Phase One Website.
---
In-Depth
Phase One IQ4 Camera Systems include a 5-year warranty.  Phase One iXG Camera Systems include a 3-year warranty.   While Year 1 of those warranties is automatically applied from the factory, the additional years will be applied when the camera, back or lens is registered to a user account on phaseone.com.
Registration can be completed any time during the 5-year or 3-year warranty period.
Warranty times are always continuous and begin at the time of sale, regardless of registration date.
How to Register on support.phaseone.com
Click on Hardware registration.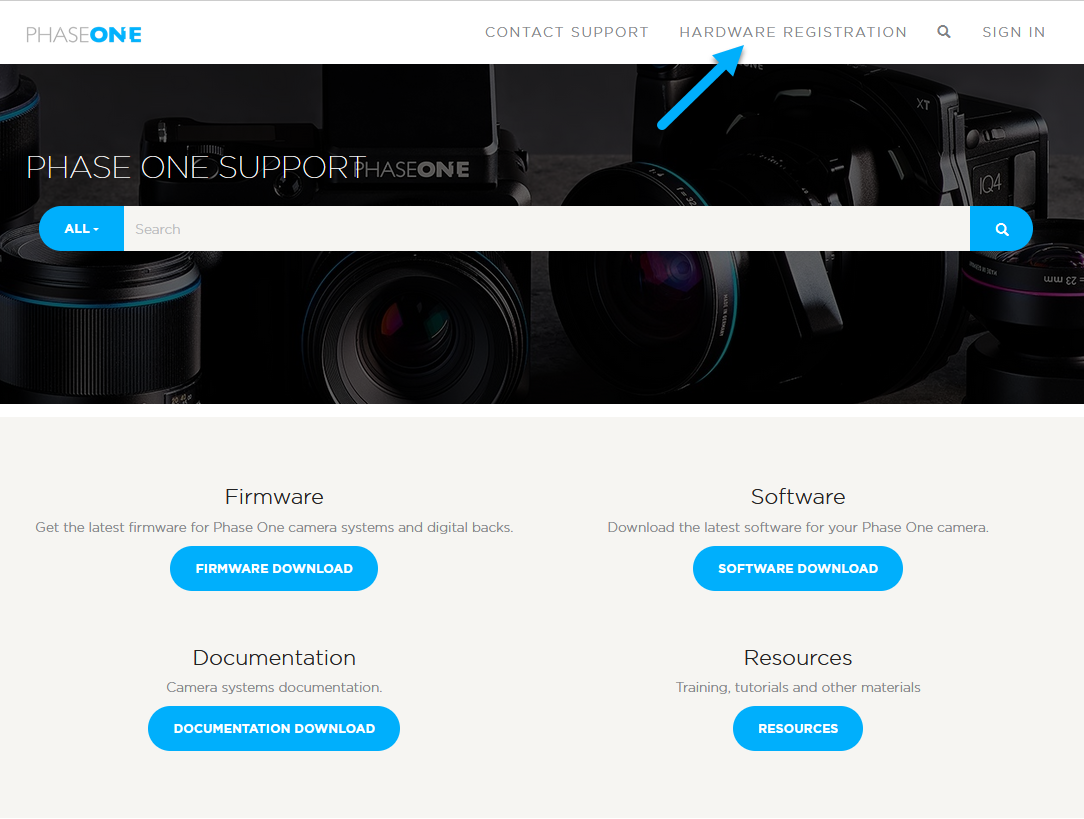 2. If you have a profile already, simply login.  If not, click "Sign up now"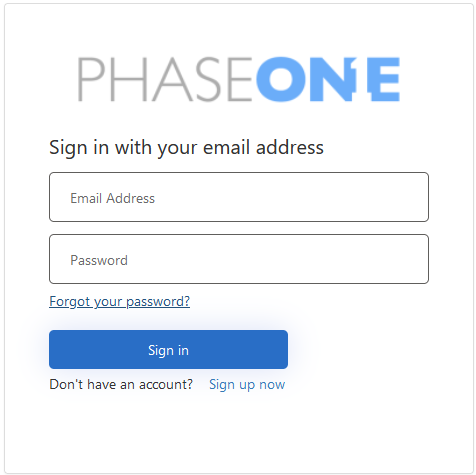 3. Select "Register new hardware"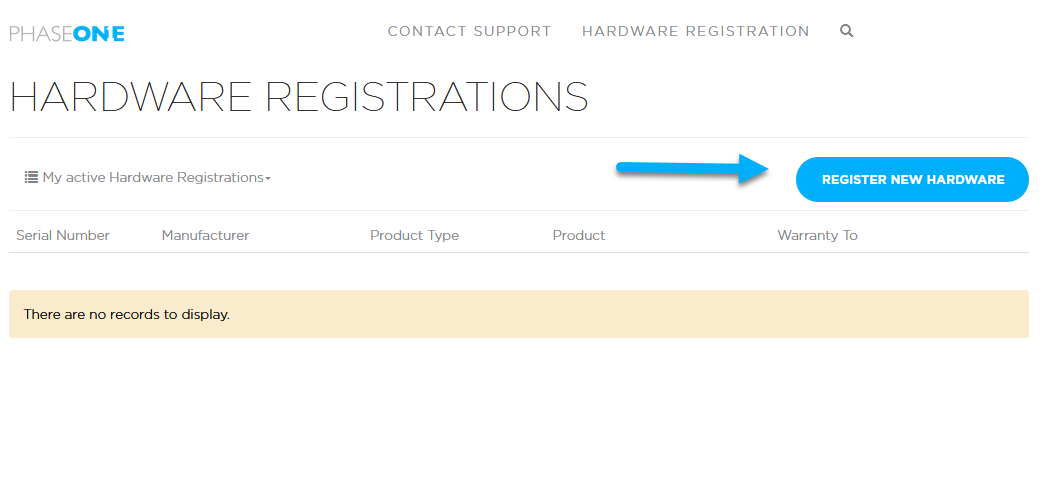 4. Enter the Serial Number, the Manufacturer and the type of product. .  Then click "submit registration."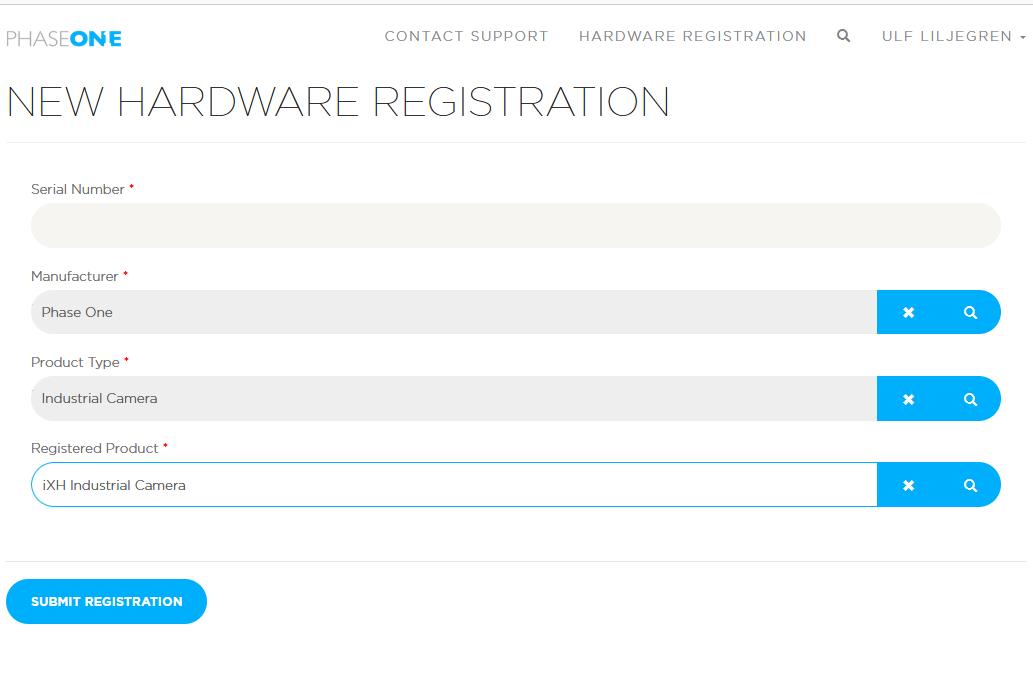 Registration is now complete.  If you have any questions about the warranty dates displayed, please contact your Phase One Partner.
If the above for gives you error message, then it could be that warranty is not setup for the product. Contact support if so.
---